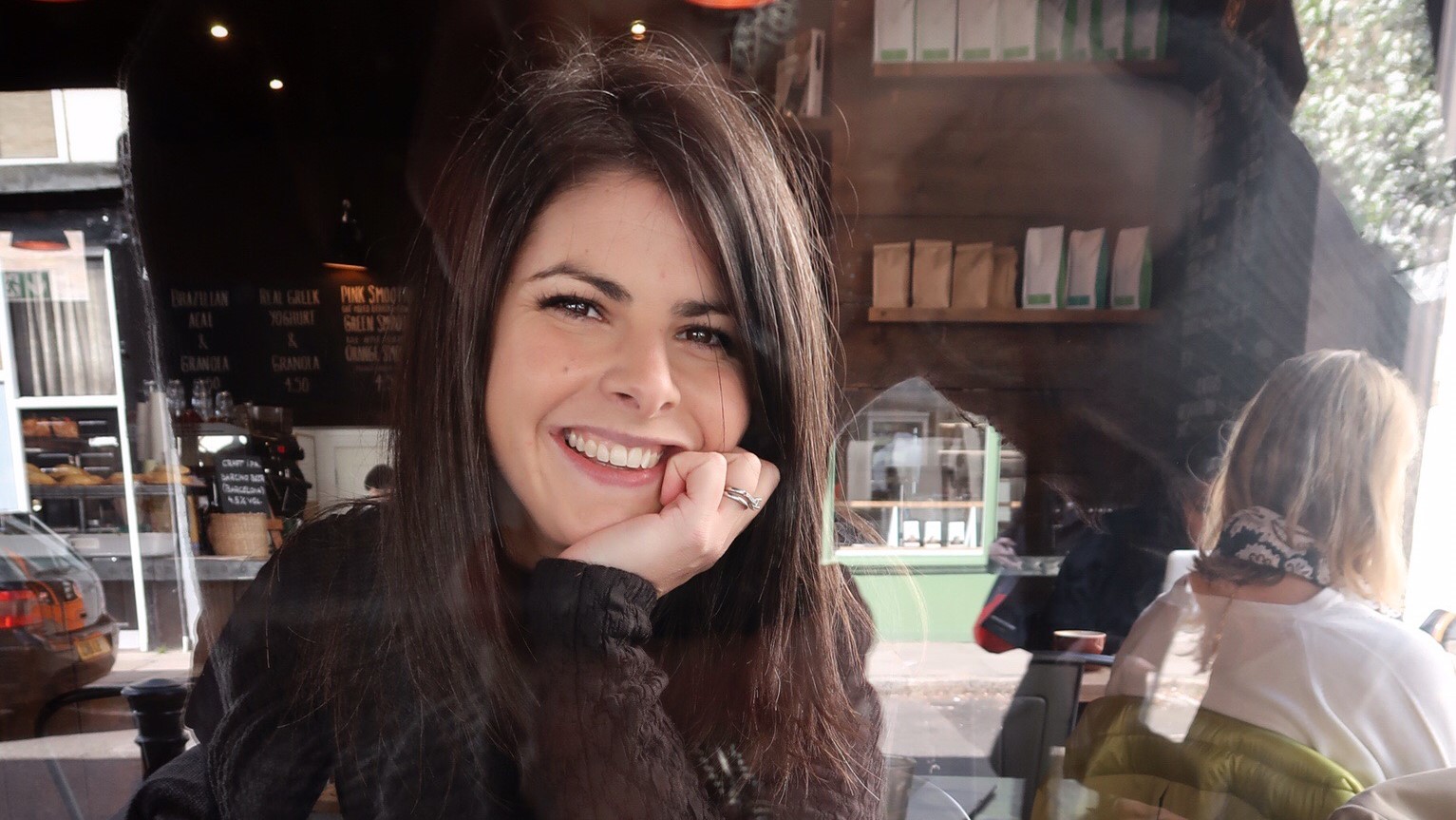 an exclusive mentorship programme designed to help you scale YOUR BUSINESS TO 6-figures and beyond.
Are you ready to bring in more clients, make more money and achieve the success you desire?
The Growth Edit is for you if you want to scale your business to reach more people, hit that 6-figure milestone and live the life you've always dreamed of.
I share the strategy I've used to build a 6-figure business for both myself and my clients but tailor it 100% to you and your business to help you reach your first 6-figure year.
Imagine what you could do in your business and in your life if you were earning 5-figures a month.
Imagine:
Having an actionable plan that will enable you to achieve the success you desire

Earning more in a month than you ever have

Knowing how to launch profitable new products or services with ease

Creating your own schedule and having more time to do the things you love

Getting guidance and support as you scale your business
It's possible and I'm ready to help make this your reality.
How would that change your business or your life?
With The Growth Edit, this is within reach. I've successfully done this in my own business and for clients. If you're prepared to work hard, I'll provide the strategy.
It's time to scale your business to the next level. It starts here.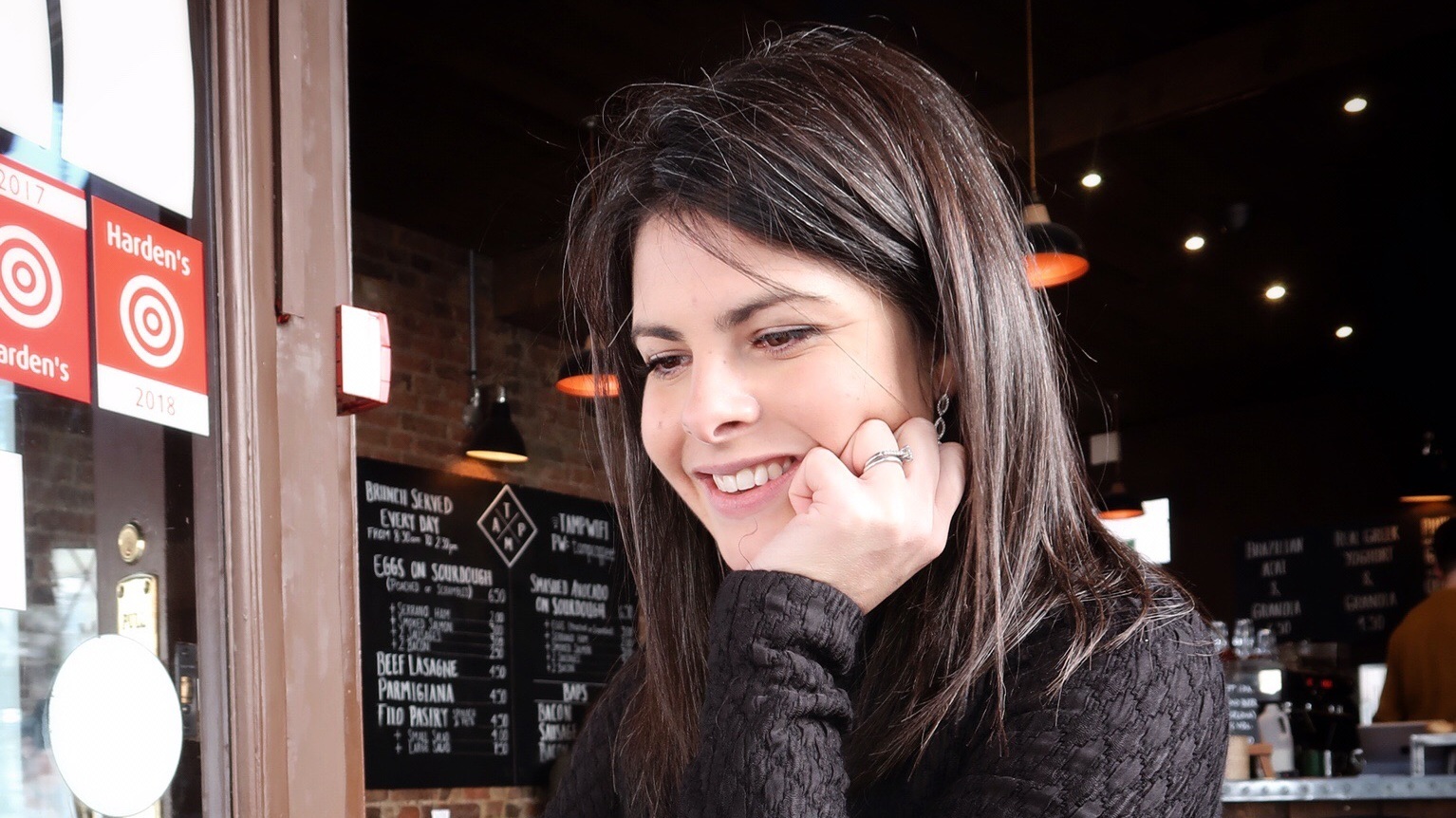 1 x workshop - a three hour strategy workshop to clarify your vision for the business
6 x one-on-one sessions - fortnightly 60 minute sessions to get you from objectives to results
Access to me throughout - via email or phone should you have any questions or need support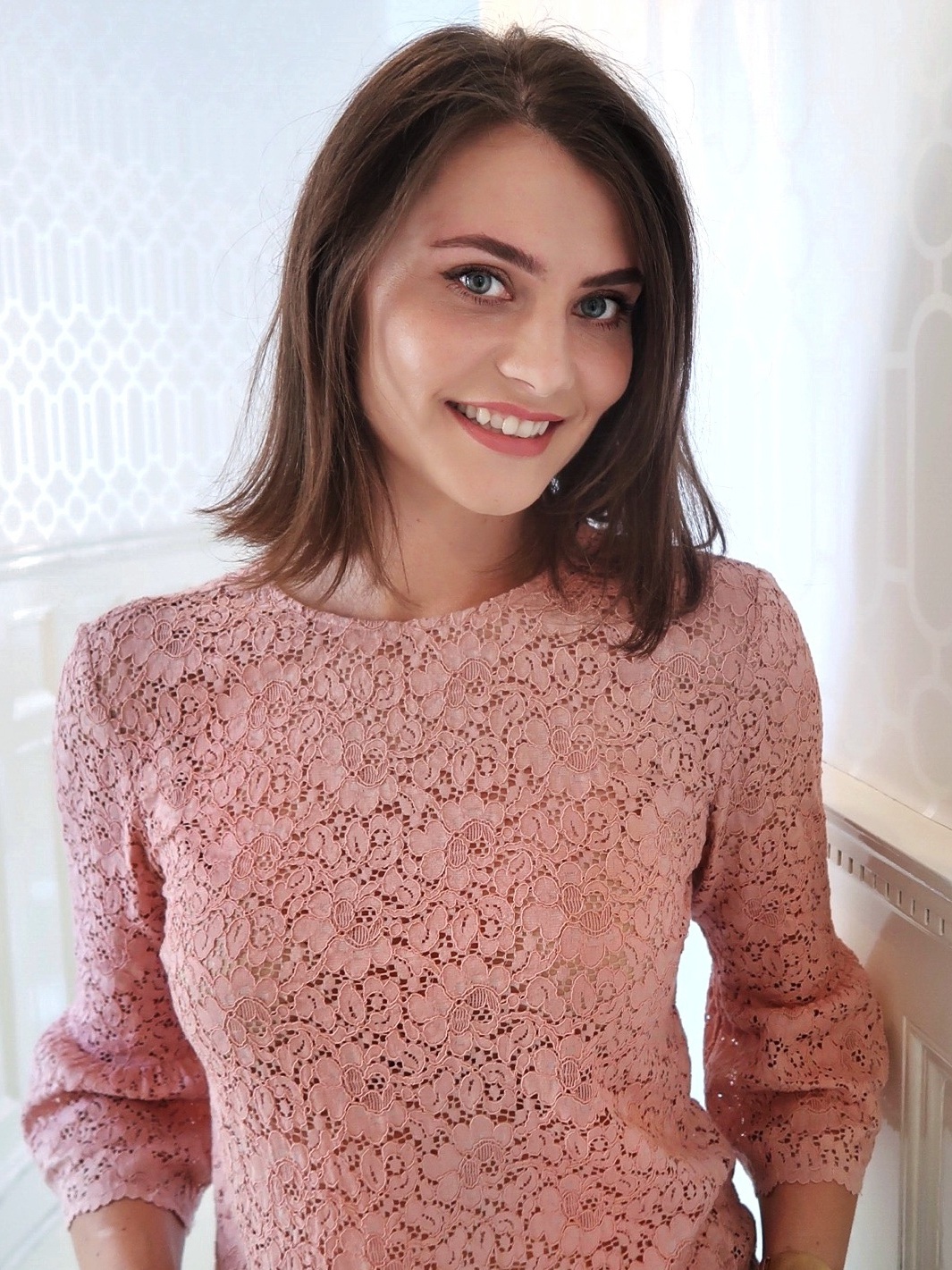 "Working with Sophie has accelerated my progress. With Sophie's help, I was able to achieve balance and find more time to serve my customers, focus on what I'm good at and what I love. I've worked with Sophie for several months now and I couldn't imagine running a successful business without her."
And I know what you're thinking…
"I don't need help, I can do this by myself."
So here's the thing: you probably can do this by yourself, but it's likely to be painfully slow. Learning from someone who is getting the results you want will help you reach your goals dramatically faster.
The Growth Edit is perfect for you if…
You want to scale to 6-figures and beyond

You are ready to have clarity and an actionable plan to get you there

You are desperate to quit the endless cycle of watching other's success while thinking it's not possible for you

You are prepared to work (hard) to scale your business…you just need to be told what to do

You need guidance and support from someone who has been there and achieved the results you want
"I was immediately drawn to Sophie's charming personality and charisma; she was an instant pleasure to connect with from the very start. Upon our strategy session, I had never worked with a business coach, so I had no idea what to expect. Although Sophie surpassed all of my expectations and made the experience so enriching and enjoyable. She is truly brilliant—with a keen desire to guide her clients into the next level of business and in life! I am so happy with the results I've seen after working with Sophie one-on-one. I recommend her infinitely as a woman, mentor, and business coach."
- Anna Vatuone, Personal Brand Strategist
"What I love about working with Sophie is how engages with me. She really makes sure to connect with what I am saying and to empathetically put herself in my shoes to see the challenges while maintaining her coaching hat offering tangible, actionable solutions for the immediate, medium and long term. I love this and it is exactly what I needed. As with I think most founders who start with Sophie I needed a few quick wins to gain me back some time and mental space but also needed to make sure that the future always stays in vision. Sophie balances this beautifully."
- Jennifer Schneider, The Loved Object
Are you ready to scale your business to 6-figures and beyond?
By the end of The Growth Edit, you'll have all the strategies and techniques you need to to confidently and consistently scale up in all areas of your business .