Looking for a speaker to provide an inspiring and thought-provoking talk, masterclass or training?
Whether you're looking for a 15-minute keynote or a day-long course or masterclasses, Sophie is a talented and natural speaker with extensive experience speaking, presenting and delivering workshops to a wide range of audiences.
· Developing a Success Mindset
· Organise Your Life and Business for Success
· How to Own the Room
· Packaging Yourself for Premium Prices
· How to be a High Performing Female Entrepreneur
Packaging and Marketing Yourself for Premium Prices
Business Coach & Mentor, Sophie Thorne and Marketing Consultant, Gemma Burnikell join forces to guide you through how to create packages and how to market yourself at a premium price
Monday 23rd September, 3pm, Webinar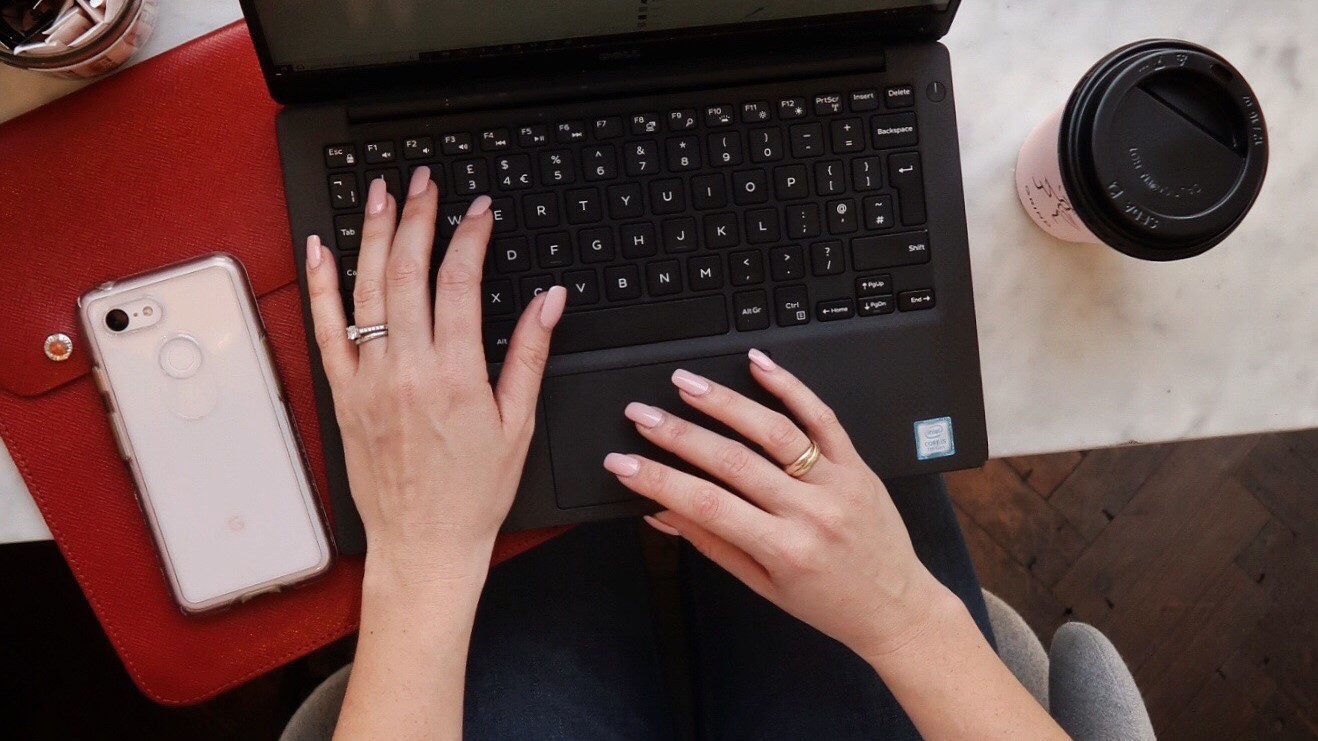 The Success Mindset Masterclass
This masterclass isn't about "thinking positively", I'll teach you how to re-wire how your brain works and how to create a mindset that allows you to be brave and persistent enough to do what it takes to live your dreams, reach your potential and achieve your goals.
Saturday 19th October, 10.30am, Huckletree Shoreditch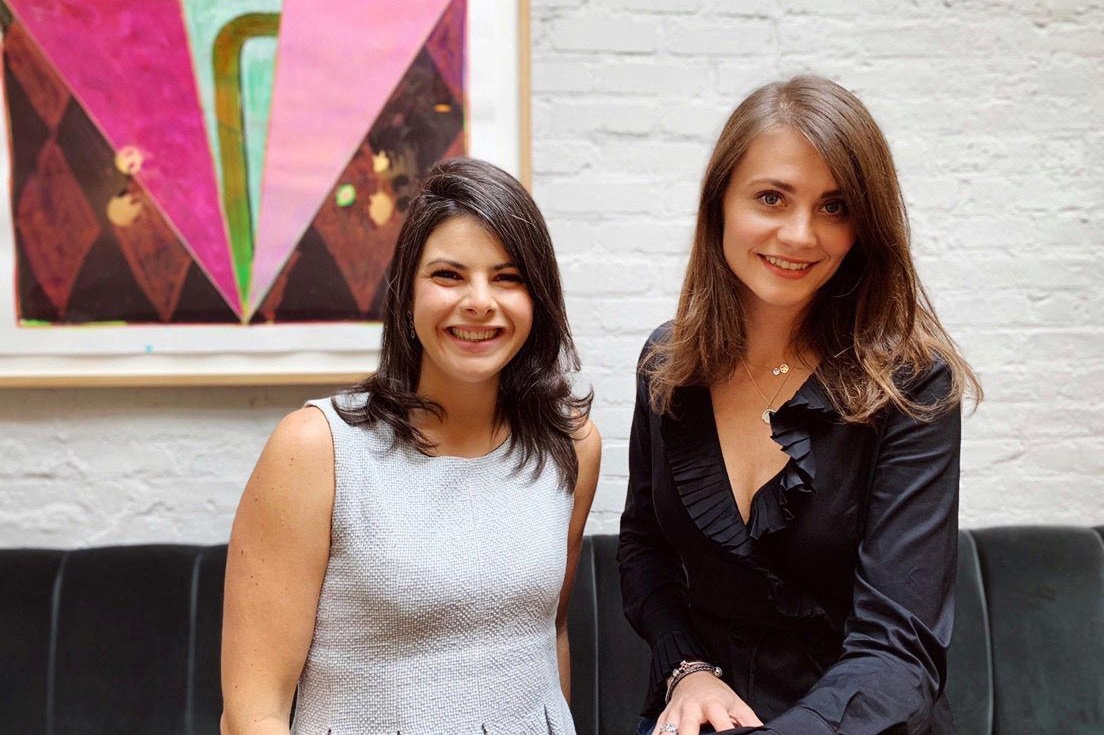 How to Define your Customers and Find them Online
Join me and Social Media Strategist, Ewa Pietreniuk, for a workshop on how to define and find your ideal clients.
Learn who is buying from you, why they are buying from you and where you can reach more of them online. You will leave with a clear picture of how to market and sellto your ideal client.
Thursday 5th September, 12pm, The AllBright
Organise Your Life and Your Business for Success
How to organise your life and business for success. A masterclass in creating the systems you need to grow and scale your empire.
Thursday 2nd May, 1pm, The Merit Club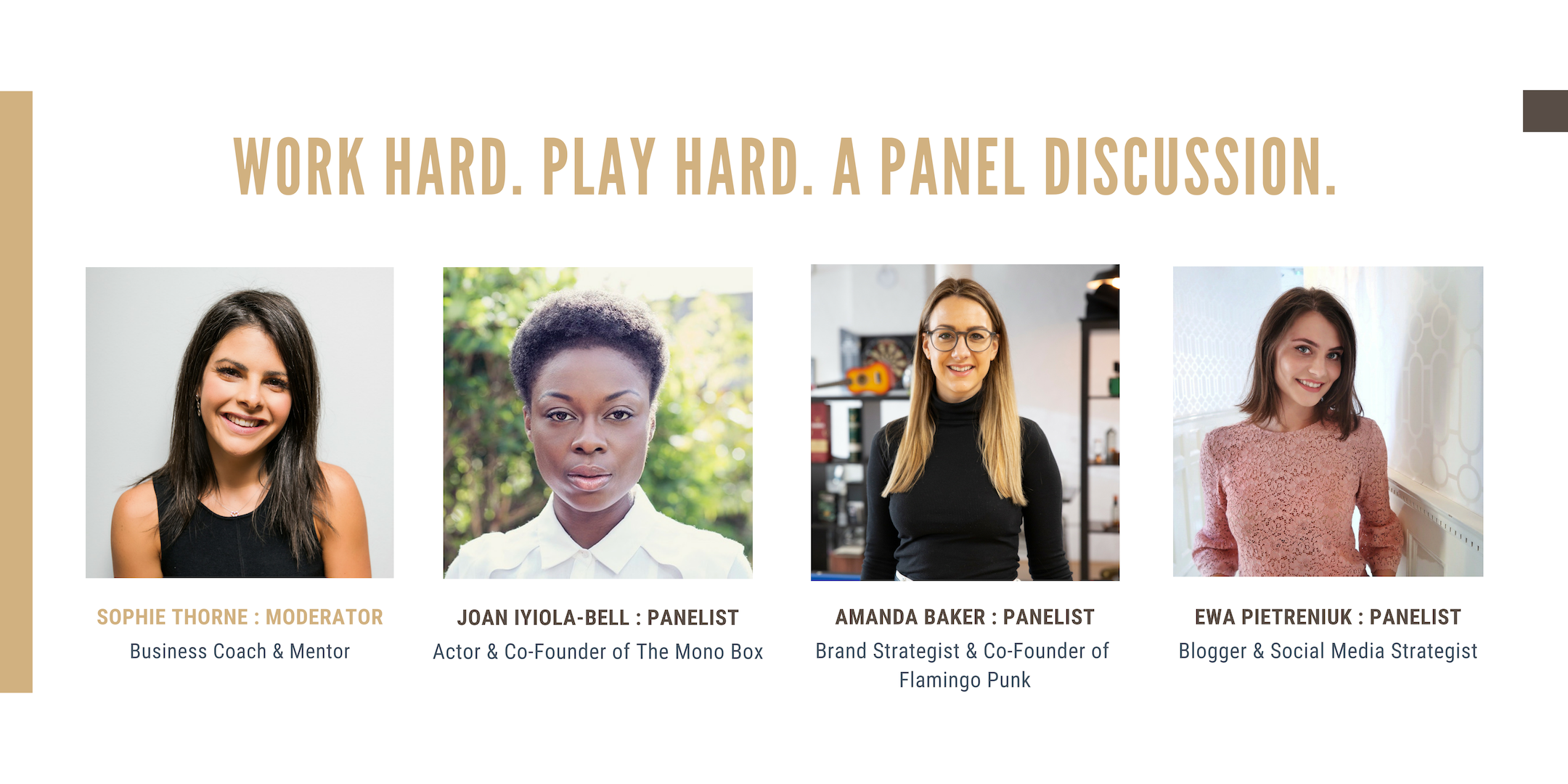 Work Hard. Play Hard. A Panel Discussion.
Thought-provoking discussion on the challenges and rewards of finding a work-life balance with the demands of an ambitious career.
Thursday 28th March, 7.30pm, The Curtain